Cause Marketing
A great way for companies to get involved in fundraising for Virginia Mason is through cause marketing. More than 80 percent of consumers are now interested in buying goods and services from socially and environmentally responsible companies.
Partnering with Virginia Mason has tremendous potential to increase sales and enhance your company's public profile – all while making a real difference by supporting vital health care programs, research and innovations.
Some ideas to get you thinking:
point-of-sale promotion (donate a dollar while checking out your purchase)
round-up program (round your purchase up to the next dollar amount)
percentage of sale donation
offer a donation-linked incentive (test drive a vehicle and we will make a donation in your name)
or create a campaign of your own – let's get creative
Examples of local companies and artists partnering with Virginia Mason (click on image for details):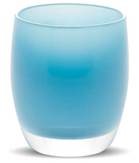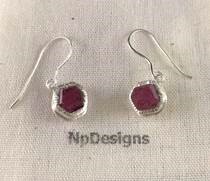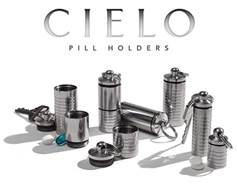 To get started, complete this form or call us at (206) 223-7628. We'd love to brainstorm ideas with you that can benefit both your organization and the patients and families who count on Virginia Mason.