See what your community fundraising is supporting
Virginia Mason Hospital and Medical Centers

Virginia Mason is a nonprofit organization offering a system of integrated health services. Established in 1920, Virginia Mason began as an 80-bed hospital with six physician offices. The founders' vision was to provide a single place where patients could receive comprehensive medical care, a "one-stop shop" for virtually any medical problem or need.
Recognized as one of the nation's best health care facilities, our network of primary and specialty care medical centers and Virginia Mason Hospital and Seattle Medical Center offer superior treatment outcomes in areas including: primary care, cancer care, digestive disorders, heart care, hospital services, neurology and neurosurgery, orthopedics and sports medicine, surgery, urology, and more.
Virginia Mason is committed to providing the best outcomes and patient experiences available anywhere. Our mission is to improve the health and well-being of the patients we serve. Through a team approach, Virginia Mason provides comprehensive care, ranging from primary and preventive care to complex services.
Funds raised for Virginia Mason bridge the gap between providing great patient care and the best possible patient care. This requires funding services and programs which fall outside our operating revenue, including: continuing nursing education, concierge carts, specialized care for patients with Down syndrome, a commitment to innovation, and much more.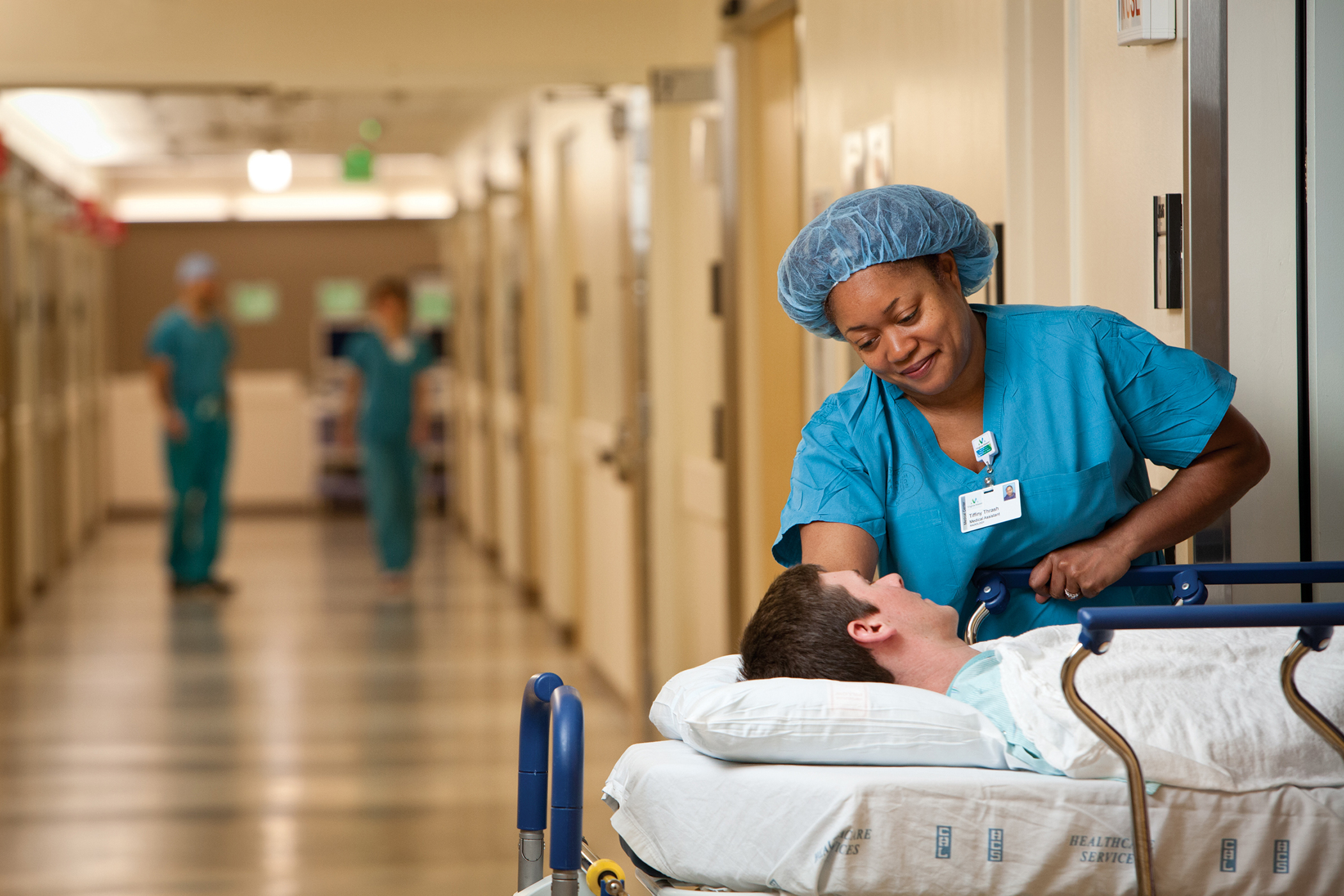 Benaroya Research Institute
One in every 15 Americans suffers from an autoimmune disease such as type 1 diabetes, multiple sclerosis (MS), Crohn's disease, rheumatoid arthritis and one in every 4 Americans suffer with allergies and asthma. And because many causes of these immune system diseases are shared, people living with an autoimmune disease or allergies are more likely to suffer from more than one of these lifelong, disabling diseases.
Benaroya Research Institute at Virginia Mason (BRI) is one of the few research institutes in the world dedicated to discovering causes and cures to eliminate autoimmune and immune system diseases. At BRI, scientists aren't focused on eliminating one or two autoimmune diseases—we're taking on all 80 – as well as all types of allergies. BRI's scientists investigate diseases at a genetic and molecular level then translate these discoveries to patients and at-risk individuals, bringing medical advances to people at the earliest opportunity. 
Funds raised for Benaroya Research Institute will be invested in innovative young scientists, novel ideas and technology tools that lead to life-saving breakthroughs in preventing, treating, halting and ultimately eliminating these chronic, lifelong diseases.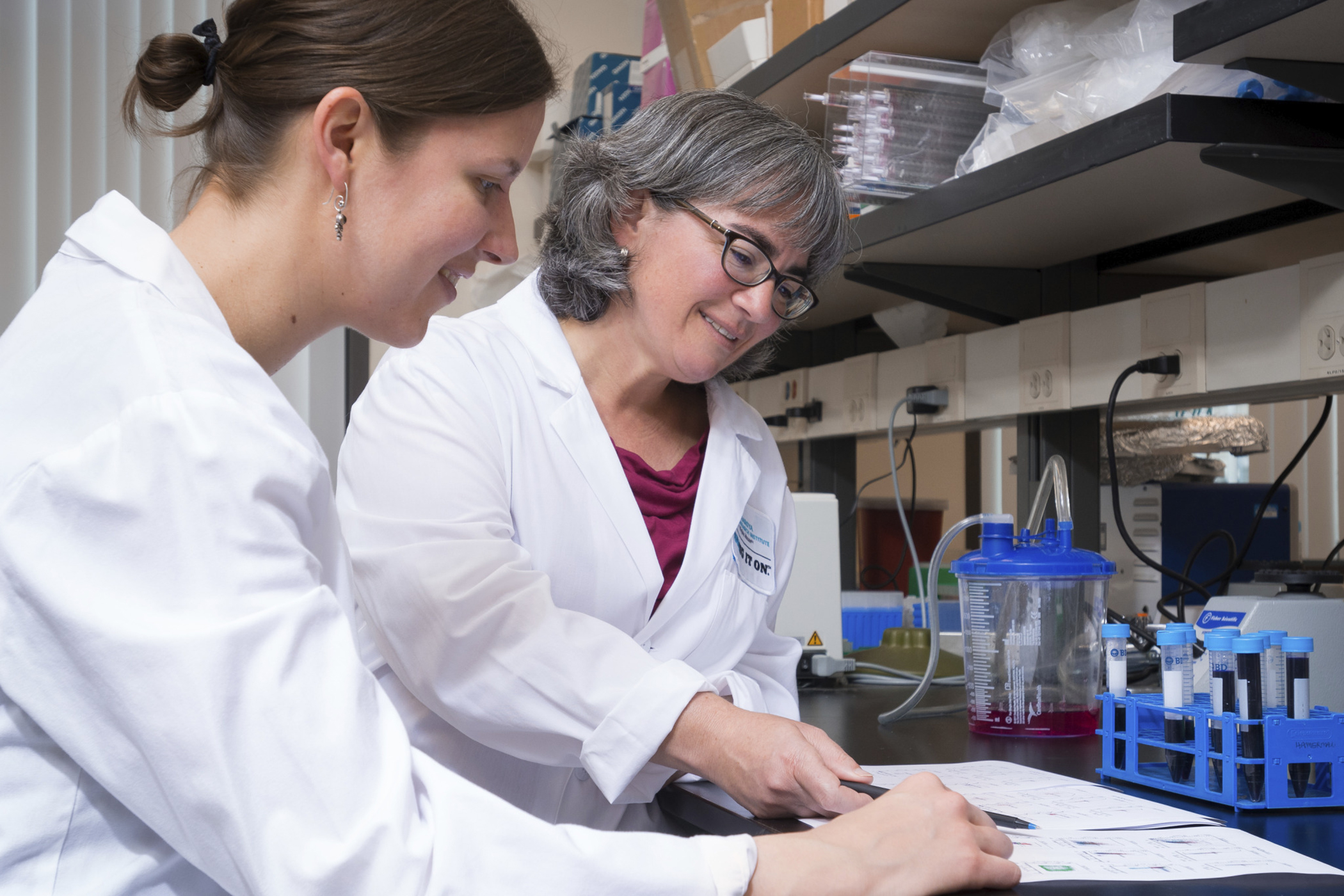 Bailey-Boushay House
Bailey-Boushay was founded as a way to address the housing and health care needs of people living, and dying, with HIV/AIDS. Today, Bailey-Boushay continues to serve AIDS/HIV patients as well as those with other chronic illnesses such as ALS, also known as Lou Gehrig's disease and Huntington's disease. Bailey-Boushay is particularly dedicated to providing people near the end of their life with what they need to live every day to the fullest.
The Bailey-Boushay House outpatient program serves individuals with HIV who need more physical and emotional support than is traditionally available. Most program participants have many complicating life factors in addition to HIV, and other chronic health issues, such as isolation, mental illness, substance use or abuse, problems maintaining housing, or other issues that impede their ability to get help and stay healthy.
Our ultimate goal is to provide every person with HIV equal access to positive outcomes (defined as undetectable HIV viral load), optimum physical and psychological health, a stable living situation, adequate nutrition and supportive social connections.
Funds raised for Bailey-Boushay House will support loving and compassionate care for people with HIV/AIDS and other life-threatening conditions in order to enhance their health, well-being and functional independence.